Jerome Short, Ph.D.
I am a Clinical-Community Psychologist and my theoretical orientation is integrative and includes interpersonal, emotion-focused, cognitive, and behavioral perspectives. My research focuses on promoting mental health and preventing psychological disorders. I am the coordinator of DC area doctoral externships in clinical psychology and have an externships website.
Currently, I am working on the development and evaluation of a psychological fitness program with college students and older adults, social support, causes of well-being, and meaning in life for adults. My psychological fitness program teaches people daily Behavioral, Emotional, Social, and Thoughtful (BEST) exercises in the areas of Thinking, Identity, Morality, Behaviors, Emotions, Relationships, and Sexuality (TIMBERS). These exercises are related to increased life satisfaction, self-esteem, optimism, perceived academic competence, and perceived body image among college students, and increased optimism and social support among older adults. The exercises are also related to decreased anxiety, depression, and anger among college students, and decreased anxiety among older adults. I am planning longitudinal follow-ups, identification of the most effective exercises, and application of the program to other people.
I have a self-published book called Psychological Fitness that you can purchase by clicking the picture below.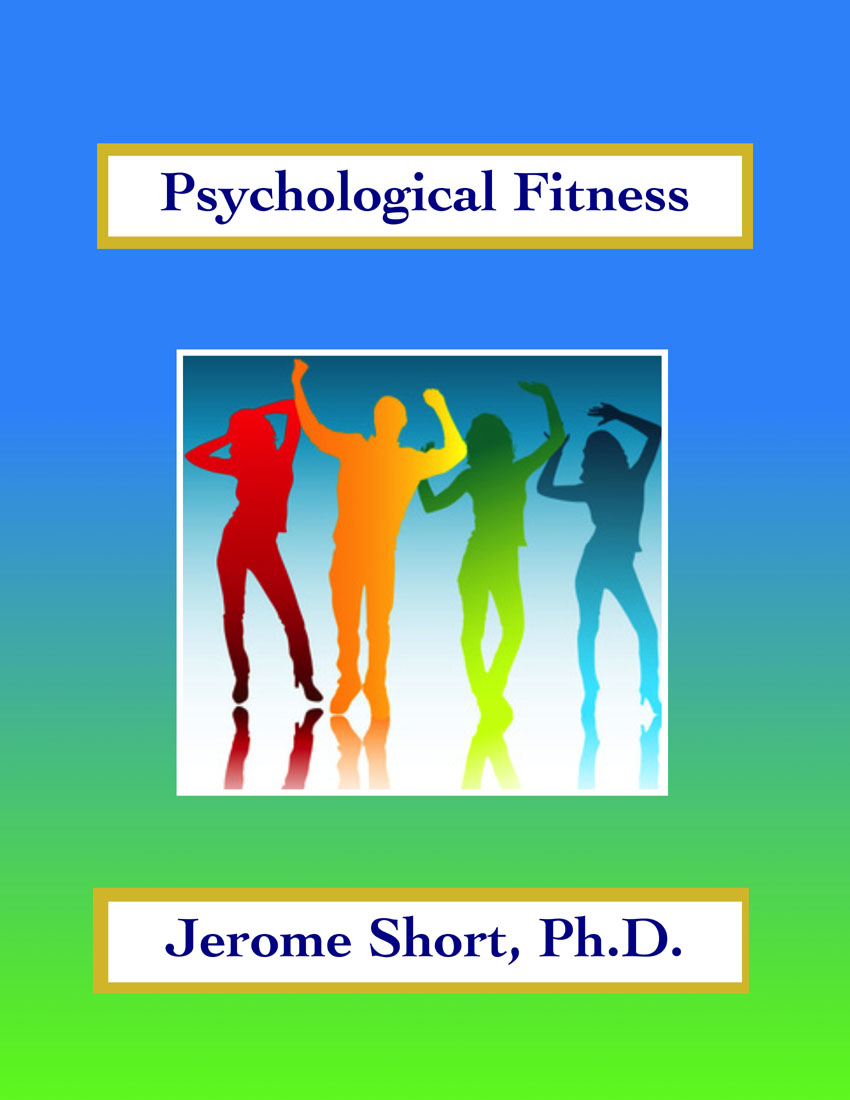 I have a course on Psychological Fitness for college students. Some of my research on adolescent substance use was described in a Washington Post article.
---
---