College of Science

Department of Chemistry and Biochemistry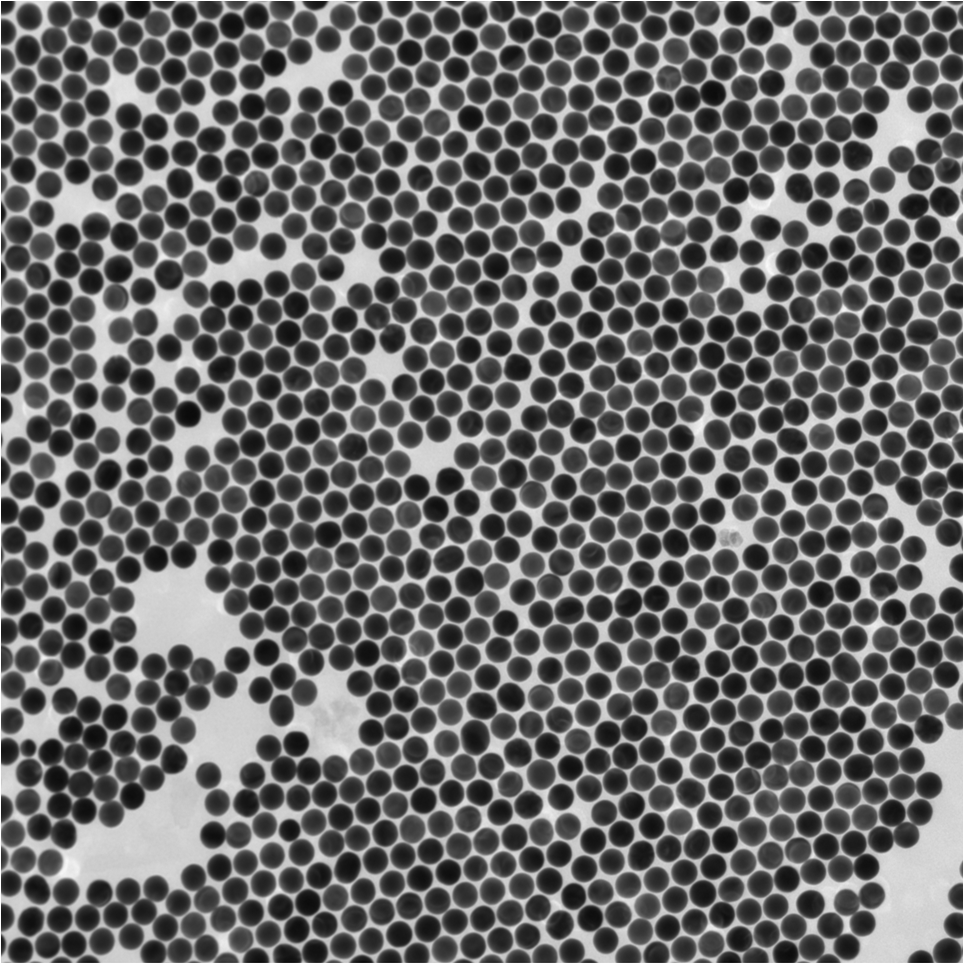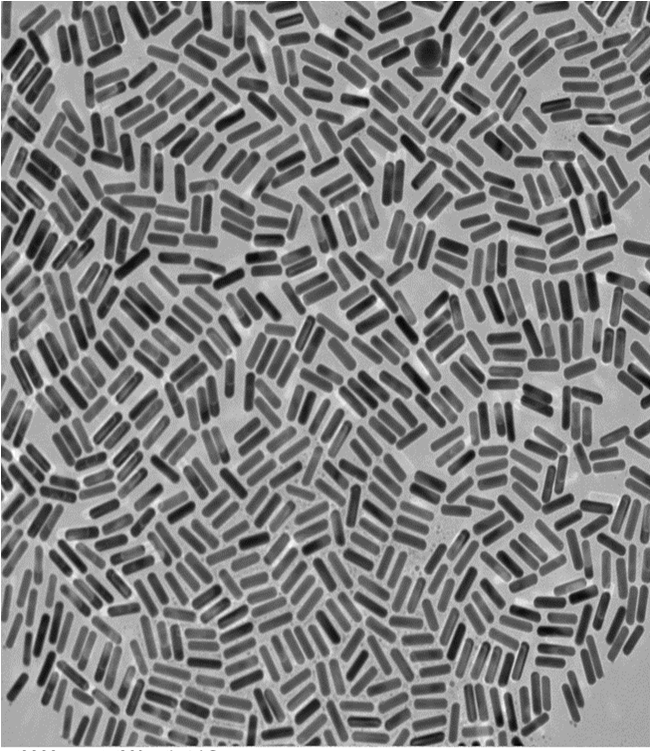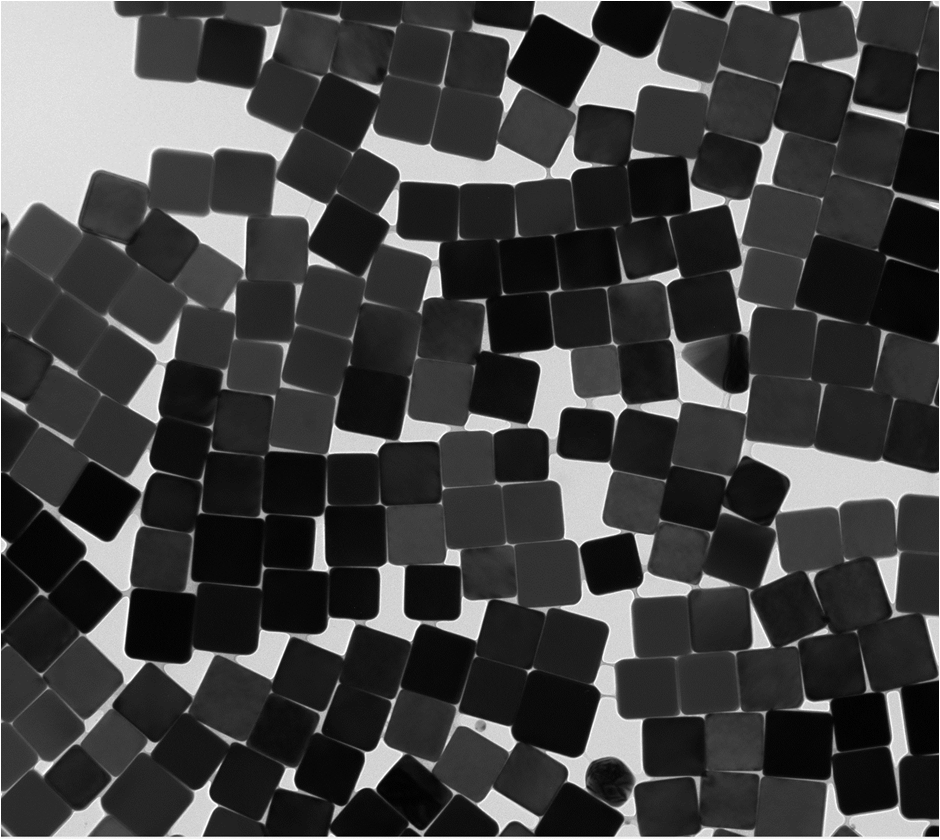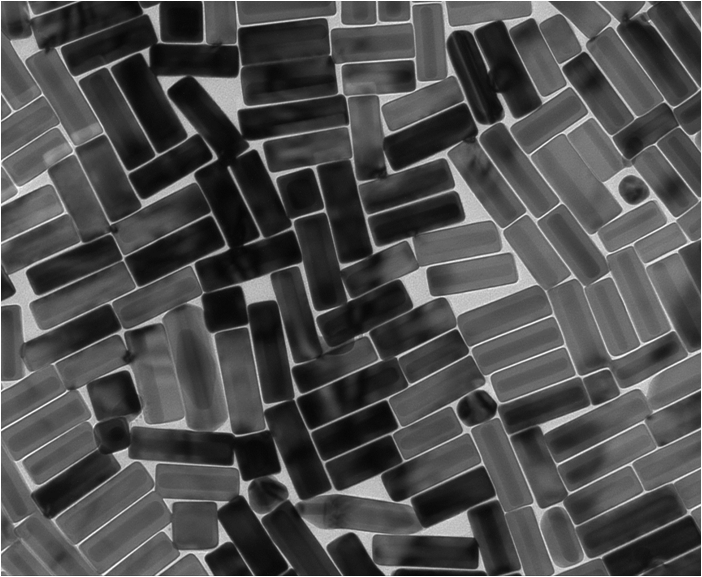 How to Choose A Research Group
How to Write a Scientific Paper
Advice for Graduate Students


Welcome to Nanosynthesis, Optics & Energy Lab (NOEL)

The NOEL is located in the Planetary Hall 406, Department of Chemistry and Biochemistry, George Mason University-Fairfax campus.
Our current research is primarily centered on the design and development of novel plasmonic and rare-earth upconversion nanomaterials taking advantage
of physical chemistry approaches for a broad range of applications, including but not limited to catalysis, nanomedicine and sensing with the ultimate goal of gaining deep scientific insights to structure-property relationship.
We welcome highly motivated young scientists to join our group to create new wonders in chemistry world with passion and enthusiasms!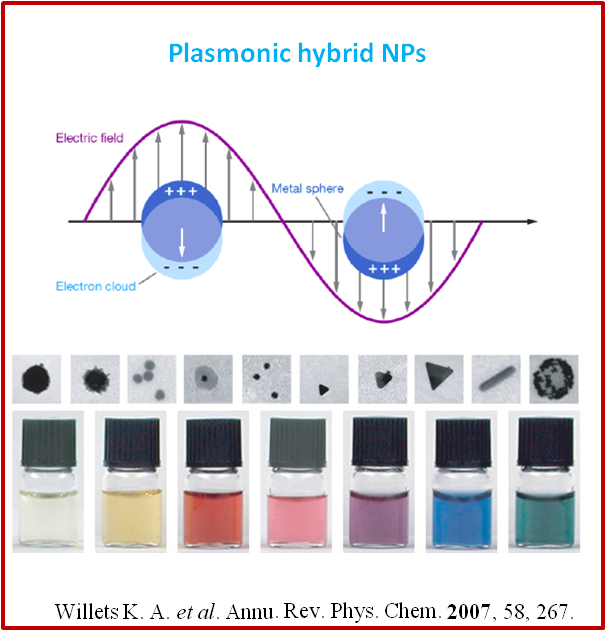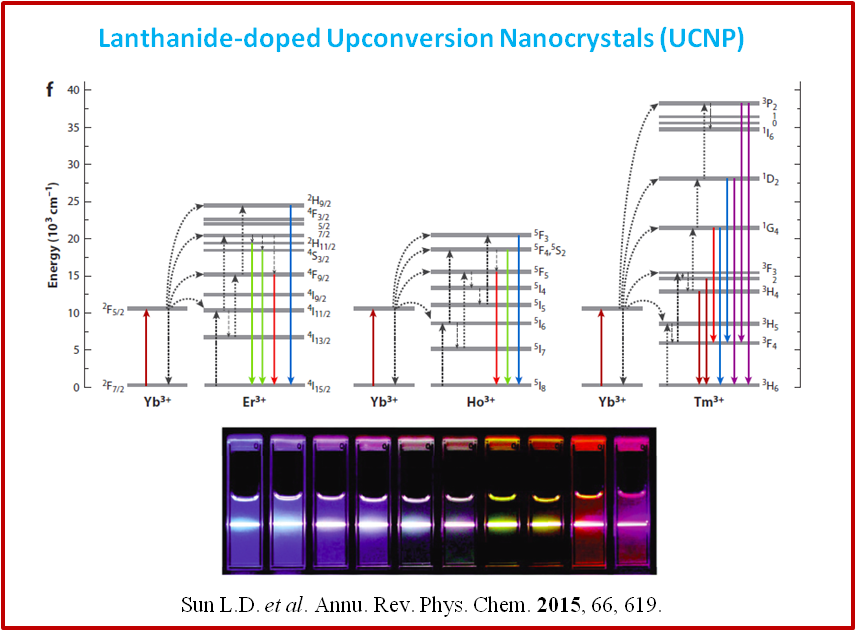 George Mason University, Today!
Group News
Dr. Jing won the prestigious College of Science (COS) Dean's Research Scientist Award on December 8, 2020! Congratulations!

Dr. Jing was nominated for 2021 GMU Teaching Excellence Award (TEA) in October, 2020! Wish him best luck!

Andrew Evangelista passed his doctoral candidacy exam with flying colors on August 19, 2020! Congratulations!

Andrew Evangelista won 2020 Ph.D. Graduate Student Award of GMU Department of Chemistry & Biochemistry! Congratulations!



Our research work on lanthanide-doped upconversion nanoparticles has been selected as the back cover of the Journal of Materials Chemistry C! Congratulations to Andrew, Mariia, Lisa and Megan! Well done!

Ume Tahir was officially admitted to Yale University as a 2020 Fall graduate student! Congratulations!

On

October 1st, 2019, Gillian Megan Payne and Ume Tahir join our group as undergraduate researchers. Welcome!
On August 1st, 2019, Mariia Ivanchenko joins our group as a PhD student. Welcome!

On May 15th, 2019, our group wins GMU-College of Science (COS) SEED award!
On February 6th, 2019, Lisa Mcanulty joins our group as an undergraduate researcher. Welcome!
On August 25th, 2018, Andrew J. Evangelista joins our research group as a PhD student. Warm Welcome!
On January 10th, 2018, Jing Lab starts to run at George Mason University, Fairfax Campus! Yeah! Looking forward to more exciting news ahead!
______________________________________________________________________________________________________________________
Link George Mason University College of Sciences Department of Chemistry and Biochemistry