Rod's Strand of the World Wide Web



Photos of two exotic trips
Here are some photos taken during two trips to Africa, one to Tunisia and the other to Kenya.

Trip to Tunisia
In September 2000, we joined 20 others for an adventure in Tunisia. Following are highlights snapped from my video of the trip.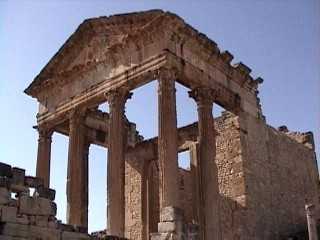 Ancient Roman temple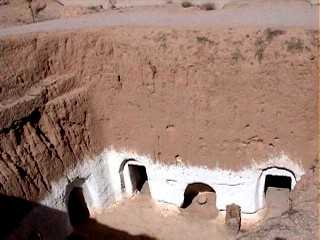 Underground Berber home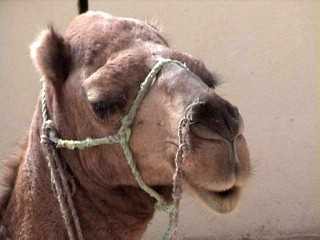 One of the ever-present camels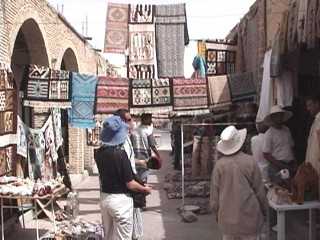 Shopping in the medina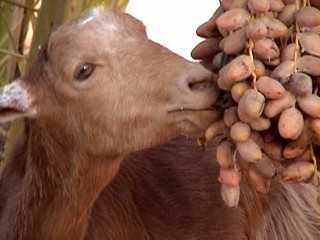 This goat liked dates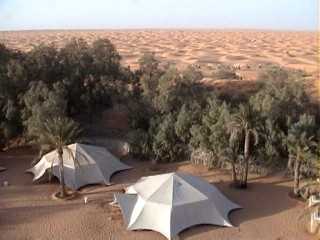 Tent living in the Sahara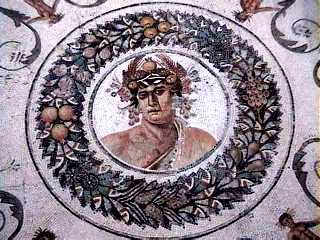 Roman mosaic

Sunrise over the Mediterranean on our last full day

---
African Safari in Kenya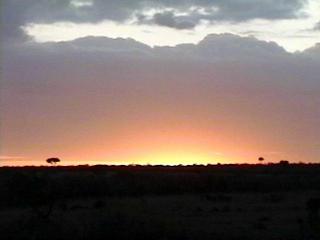 Sunrise in the Masai Mara

In the summer of 1996 on safari in Kenya, we visited Amboseli National Park, Lake Nakura National Park and the Masai Mara National Reserve. Here are the best snaps from my video. Click on any thumbnail to see the full-sized picture.
Updated: September 3, 2004
---
Copyright © 2008 Rod Zumbro. All rights reserved.
Comments or suggestions about this Web site: Rod Zumbro