The Styles of Bathing Suits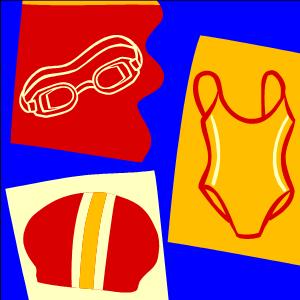 Since swimming has become a competitive sport so have the companies who created the bathing suits. The first bathing suits for competitive swimming were a one piece suit made of nylon and spandex with thick or thin straps around the shoulders, creating an X in between the shoulder blades. The pelvic portion of the suit was usually cut higher than a normal lounge bathing suit. Now most of them are made from a nylon/lycra blend to also enhance durability.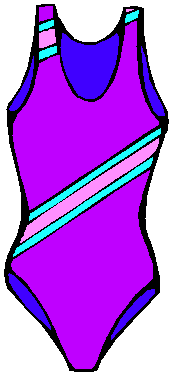 Because of the harshness of the pool chemicals, such as bromine & chlorine, new suits are coming out that are made of pure polyester, which has a natural fade resistant property. This causes the bathing suit to be worn longer. Even though the polyester suits are not as stretch reliant, they are supposedly more comfortable to wear. These bathing suits are usually worn for practice suits for any professional or amateur swimmer. They come in many colors, sizes, styles and companies. The well-known suits are produced my TYR (pronounced: tear, like when you cry tears), Speedo, Finis, Nike. The main differences for any swimming suit, is the design, fabric, and purpose. There is one purpose for swimming suits and it is: to aid in the decrease of drag created by a swimmer, which inherently effects the time of the swimmer's race. In competition swim gear, the bathing suits range in various lengths and style of fabric. The lengths vary from just a basic one piece for women, jammer or Speedo for men, thigh suits, full body suits, and then, finally FastSkins.