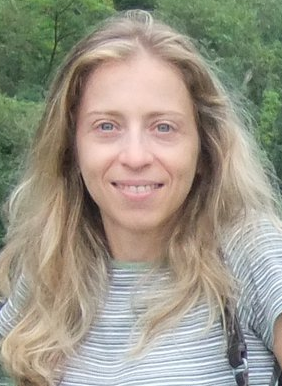 Sanja Avramovic, Ph.D.
Assistant Professor of Health Informatics
Department of Health Administration and Policy
College of Health and Human Services
George Mason University
My research focus is on on big data sets available through electronic health records; health informatics; and developing an efficient and scalable algorithm for variable selection and predictions. I am is interested in examining the association of antibiotics and hemoglobin A1c (HbA1c) with mortality; and the risks to Post-Traumatic Stress Disorder among veterans. I am performing data analyses using databases provided by the Department of Veteran Affairs. My work with the New York University has focused on epidemiology of diseases. I worked on developing an index for mortality calculation based on Na´ve Bayesian Networks, which is used to predict short and long term risk of mortality in ICU patients. Also, using a Veteran Administration data set I conducted a retrospective cohort study to describe clinical characteristics and outcomes associated with Clostridium difficile infection. I also analyzed data provided by National Cancer Institute (NCI-SEER), and mapped codes into Unified Medical Language System (UMLS) identifiers (CUI) and ran a machine learning method on the prepared dataset.