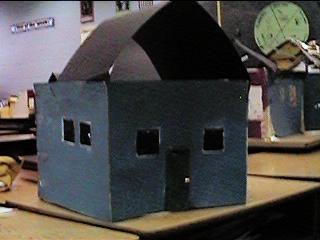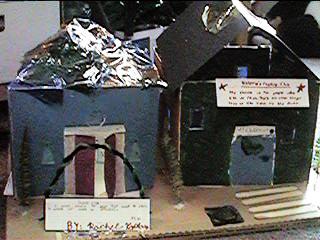 This project was designed to help 2-5 grade teachers enrich their math program for their gifted math learners. The unit was planned with the Understanding by Design model by Jay McTighe and Grant Wiggins. The Clubhouse project will have an overarching problem solving approach. Students will use a variety of problem solving tools and strategies to design and build a clubhouse with landscaping.
Geometry:

GEO1: Identify the purpose of using symmetrical objects in the design of a structure.
GEO2: Determine the use of various shapes and angles essential to effective instruction.


GEO3: Relate two-dimensional blueprint to three-dimensional models.

Measurement:

MEA1-4: Students will use various measurements units to create blueprint for their clubhouse design and landscaping.


MEA9: Student will use a budget to guide purchase of materials.