<![if !vml]>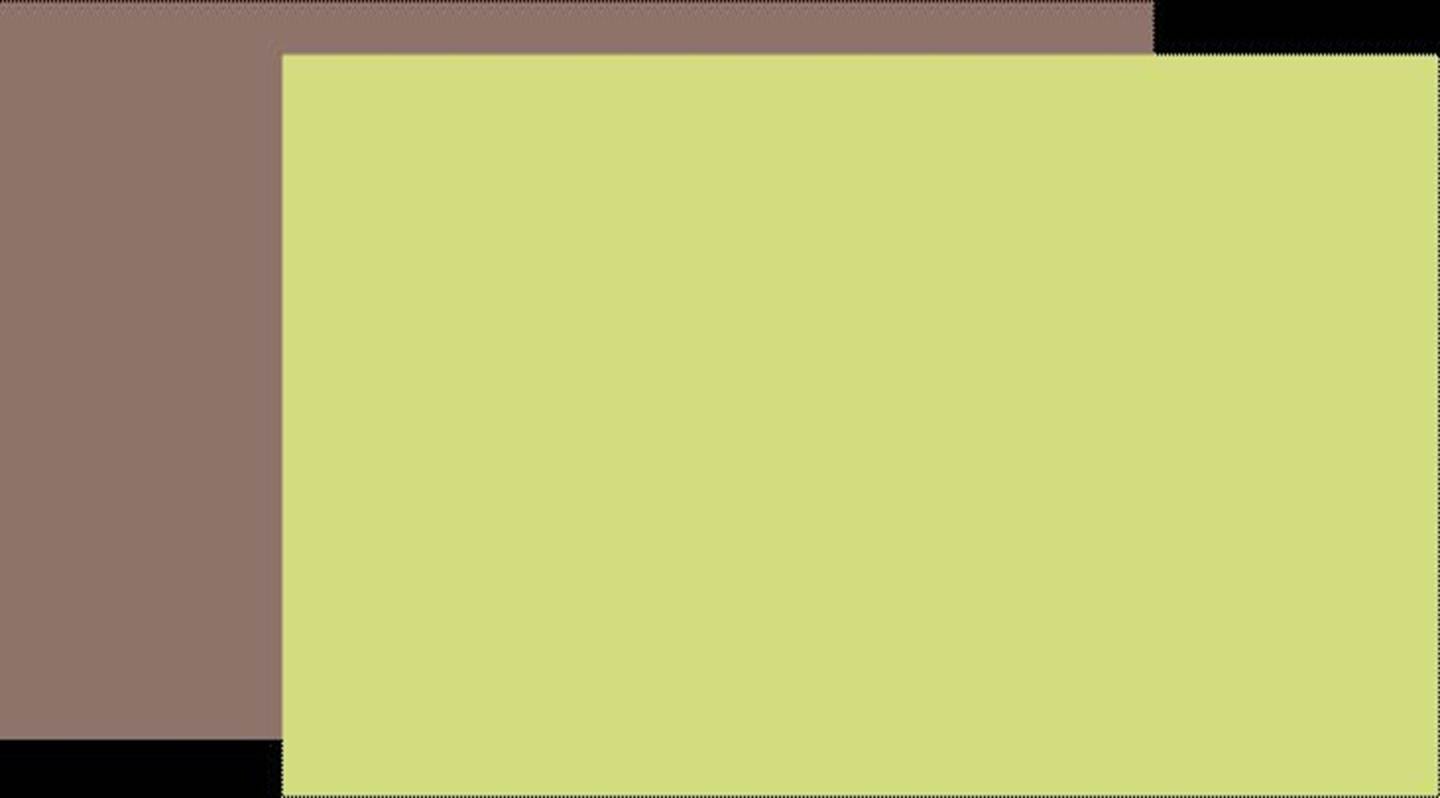 <![endif]>
Chun-Hung Chen
Professor of Systems Engineering & Operations Research
Research
Sponsored by the NSF, NIH, DOE, NASA, FAA and AFOSR, Dr. Chen has worked on the development of highly efficient methodology for stochastic simulation optimization. Dr. Chen is the inventor of the novel simulation idea, called Optimal Computing Budget Allocation (OCBA), which can drastically improve simulation efficiency by orders of magnitude. Details about OCBA can also be found at the OCBA Wikipedia site.
For a list of his funded projects and publications, please click the Full CV.
Books:
Dr. Chen is a co-author of the book "Stochastic Simulation Optimization: An Optimal Computing Budget Allocation", published in 2011. This book gives a comprehensive and extensive coverage on this efficient simulation optimization methodology, from basic idea, formal development, to the state-of-art.
<![if !vml]>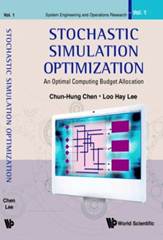 <![endif]>  <![if !vml]>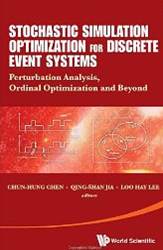 <![endif]>
Dr. Chen is also a co-author of another book: "Stochastic Simulation Optimization for Discrete Event Systems - Perturbation Analysis, Ordinal Optimization, and Beyond", published in 2013. Perturbation analysis and ordinal optimization are two important techniques in stochastic simulation optimization and discrete-event systems. This book presents the state-of-the-art and discusses some of the future research directions in both fields.
Teaching
---
Work Experience
Professor/Associate Professor, Dept. of Systems Engineering & Operations Research, George Mason University, 2000-Present

Coordinator, Graduate Program of Systems Engineering & Operations Research, George Mason University, 2006-11, 2015-19

Professor, Dept. of Electrical Engineering, National Taiwan University, Taipei, Taiwan, 2011-14

Professor, Institute of Industrial Engineering, National Taiwan University, Taipei, Taiwan, 2011-14

Coordinator, Molecular Imaging Center, National Taiwan University, Taipei, Taiwan, 2011-13

Visiting Scholar, Microsoft Research Asia Laboratory, Beijing, China, 2009

Acting Chairman, Graduate Group of Systems Engineering, University of Pennsylvania, 1999

Assistant Professor, Dept. of Systems Engineering, University of Pennsylvania, 1994-2000

Second Lieutenant, Manager, Headquarter of Taiwan Navy, Taipei, Taiwan, 1989-91
---
Education
Ph.D., Harvard University, 1991-94

M.S., National Taiwan University, Taiwan, 1987-89

B.S., National Chiao-Tung University, Taiwan, 1983-87
Awards
Best Paper Award, 2021 IEEE International Conference on Communications (ICC)

Best Paper Award, 2019 IEEE International Conference on Automation Science and Engineering (CASE)

Best Paper Award, 2019 International Conference on Logistics and Maritime Systems (LOGMS)

K.D. Tocher Medal for the best paper in the Journal of Simulation, 2017

IEEE Fellow, 2015

"

Kayamori Best Automation Paper Awar

"

from the 2003 IEEE International Conference on Robotics and Automation (total 1176 papers submitted for review), 2003

Harvard University Eliahu I. Jury Award for The Best Thesis in Decision and Control field, 1994

MasPar Parallel Computer Challenge Award, Highest Speedup in the Realized Performance, 1992
Editorial Boards
Departmental Editor, IIE Transactions, 2008-2013

Area Editor, Asia-Pacific Journal of Operational Research, 2014-Present

Area Editor, Journal of Simulation Modeling Practice and Theory, 2008-2011

Associate Editor, IEEE Transactions on Automation Science and Engineering, 2012-2016

Associate Editor, IEEE Transactions on Automatic Control, 2007-2013

Associate Editor, Journal of Systems Science and Systems Engineering, 2019-Present

Guest Editor, special issues on simulation optimization and its applications, IIE Transactions, 2012

Guest Editor, special issue on Optimization Under Uncertainty, Optimization and Engineering Journal, 2004

Advisory Editor, Journal of Traffic and Transportation Engineering, 2014-Present

Advisory Editor, International Journal of Simulation and Process Modeling, 2014-Present
---
Conference Primary Organizers
Chair of Contributed Sessions Committee, 2020 Informs Annual Meeting, Washington, DC

Co-Chair of Special Sessions Committee, 2020 IEEE International Conference on Industrial Informatics

General Chair, 2019 International Conference on Cybernetics, Robotics and Control

Program Co-Chair, 2019 IEEE/SICE International Symposium on System Integration

Chair of Special Sessions Committee, 2019 IEEE International Conference on Industrial Cyber-Physical Systems

General Chair, 2018 Harvard Control Workshop

Program Co-Chair, 2017 IEEE/SICE International Symposium on System Integration (SII 2017)

Program Chair, 2017 International Conference on Cybernetics, Robotics and Control

Honorary Conference Chair, 2017 International Conference on Nano and Materials Science

Chair of Special Sessions Committee, 2016 IEEE International Conference on Industrial Technology

General Co-Chair, 2016 International Conference on Mechanical, Electronics and Computer Engineering

General Co-Chair, 2013 Workshop of Stochastic Simulation Optimization for Discrete Event Systems, 2013

Chair of Contributed Sessions Committee, 2008 Informs Annual Meeting, Washington, DC, 2008

Program Co-Chair, The 1st Informs Simulation Society Workshop, 2007

Proceedings Co-Editor, 2002 Winter Simulation Conference, San Diego, CA, 2002
Other Useful Links