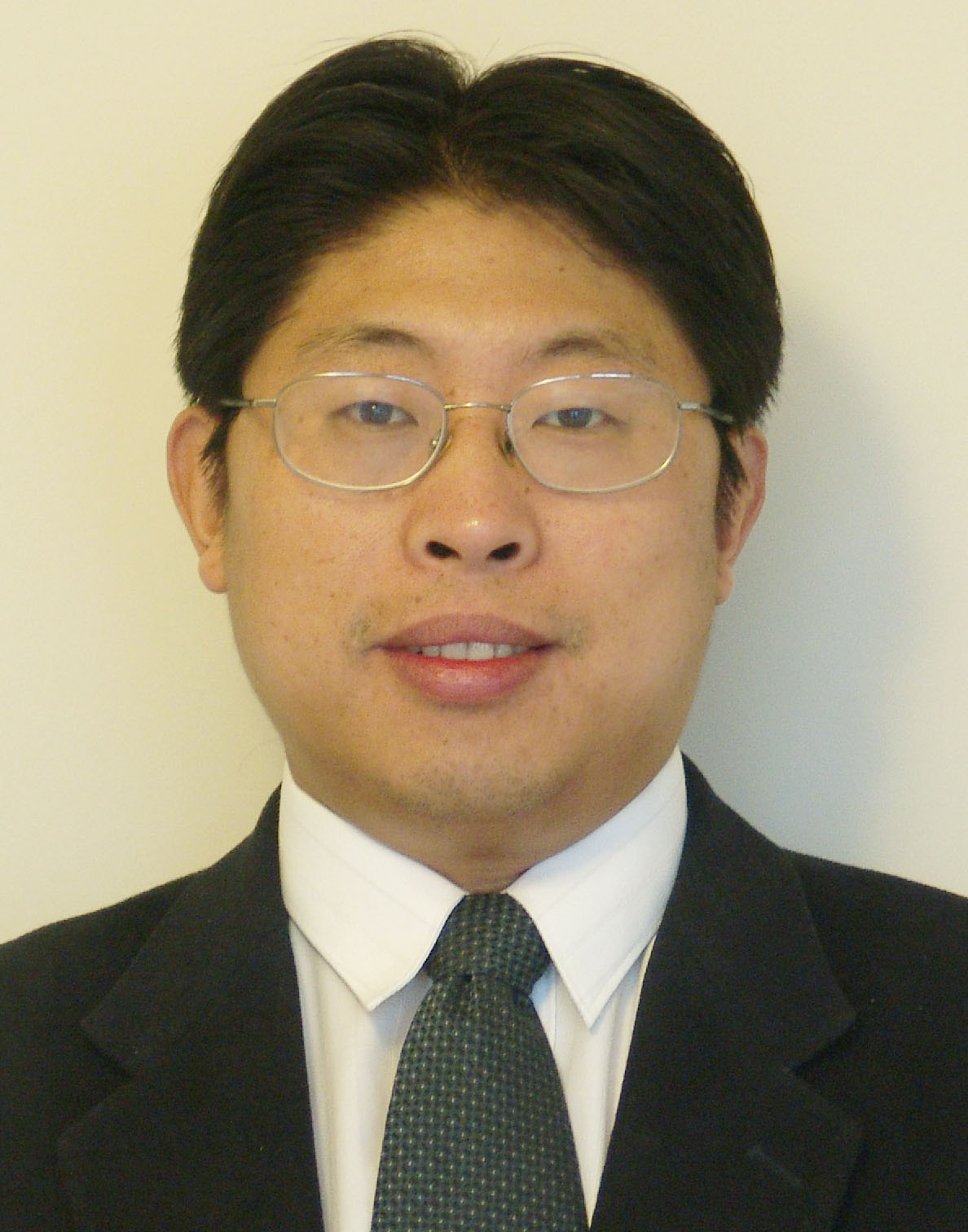 Yuntao Wu, Ph.D
Professor of Microbiology & Infectious Diseases at George Mason University
Ph.D., Queens University, Ontario
Phone:

703-993-4299
Email:

ywu8@gmu.edu
___________________________________________________________________________________________

Dr. Wu's laboratory was established in the summer of 2004. The laboratory studies HIV-1 infection of human immune cells such as CD4 T cells and macrophages. HIV-1, the human immunodeficiency virus, attacks cells in the immune system and causes AIDS, which affects more than 30 million people worldwide.
Our research focuses on viral-host interactions, as well as on the development of novel therapeutics. We have a dynamic research program, and are making ground-breaking discoveries. The lab will continuously push new frontiers in the better understanding of the virus, and thus better tools can be developed to fight the disease.
For potential graduate students and postdoctoral associates, please also take a moment to browse through the Lab Members section. We have a group of highly creative scientists that compose our dynamic research team. Our Assistant Research Professor, Jia Guo, and lab technician Dongyang Yu, are the lifeline and leaders for the graduate students. The lab has regular outings and outdoor activities to promote teamwork and good communication.
____________________________________________________________________________________________

Department of Molecular and Microbiology
National Center for Biodefense & Infectious Diseases
George Mason University
10900 University Drive
Manassas, VA 20110
Home | Research | Lab Members | Publications | Education | Contact Us
Copyright 2011 George Mason University
For comments and questions about the website email Amy Turner