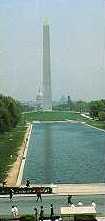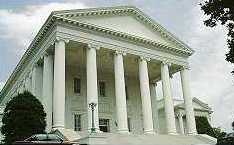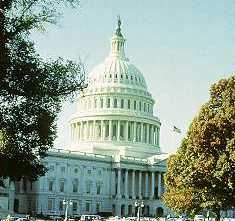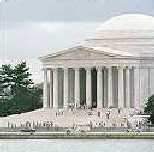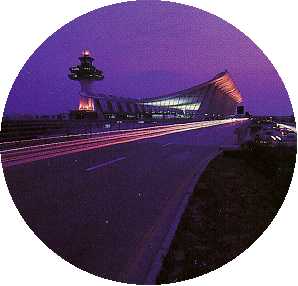 DULLES INTERNATIONAL AIRPORT AND WASHINGTON NATIONAL AIRPORT ARE GATEWAYS TO THE METROPOLITAN AREA RATED BEST IN THE COUNTRY BY MONEY MAGAZINE [1998].
YOU CAN SPEND A FULL WEEK ENJOYING THE MALL AREA WITH THE NATION'S MONUMENTS, GOVERNMENT, TREASURY, MINT, FBI, ETC. ALL ON DISPLAY
CLICK HERE To see a small sample of offerings listed in a local paper.
CLICK HERE To see a sample of activies listed in the city paper.