What is the meaning of the color blue? The meaning of the color blue changes depending on the shade. Dark blue means trust, dignity. Intelligence, and authority. Bright blue means cleanliness, strength, dependability. and coolness. Sky blue conveys peace, serenity, ethereal, spiritual, infinity. Overall, blue is found to convey a sense of loyalty, trust, cleanliness and understanding.
History of the Color Blue
Historically, blue is a "new" color, and one that was initially reserved only for royalty. It emerged about 6,000 years ago in Afghanistan with the lapis lazuli stone that was hailed by the Egyptians as precious. They used it with gold to create eyes for the pharaoh's tombs, and even used it to create blue eye shadow for Cleopatra. But since lapis lazuli was rare, the Egyptians began to experiment with ways to make new blues.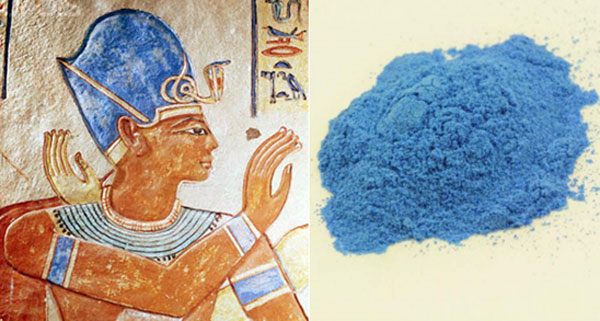 Later, the Mesopotamians, Persians, Greeks, and the Romans all copied their "recipe" for blue, which involved limestone, sand, and copper to create "Egyptian blue." China also tried to create the color blue separately, but used lead and mercury in their "recipe," leading to led poisoning in the Chinese emperors.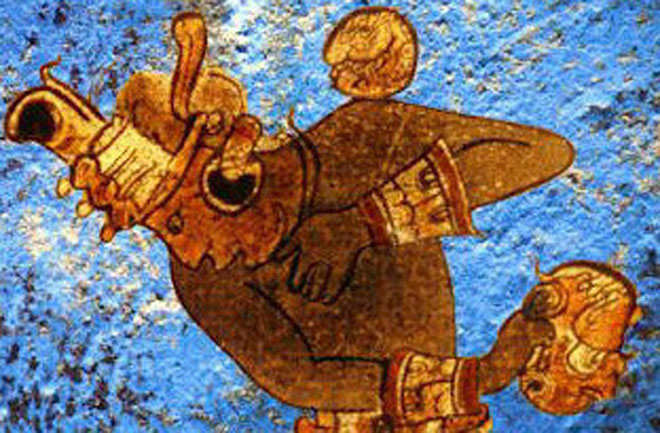 Another blue was invented by Mesoamericans, and was known as "Mayan blue." Blue was also seen as a common sign of divinity- Mary was given a blue robe. The UN's peacekeeping troops also have blue incorporated into their uniforms.

Culture and the Color Blue
In the US, blue is seen as "sad"- ie, "singin the blues." In Greece, it is believed that blue wards off the "evil eye," and in Korea dark blue is the color of mourning.
Blue and Social Media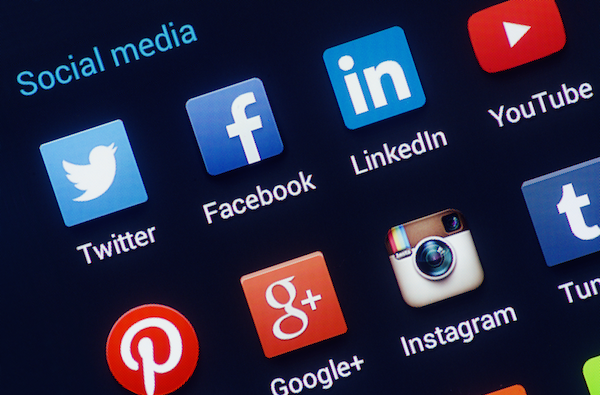 A new usage for blue is by various types of social medias- Facebook, Twitter, Skype, Tumblr, and LinkedIn all use blue in their logos. From a marketing perspective, blue is a welcoming color that portrays safety and reliability, but also is a color that readers can phase into the background, unlike other colors like yellow or red.
Examples of Blue in Web Design