David Rine Home Page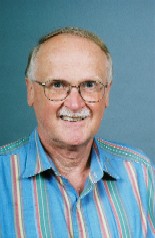 Benjamin Franklin:

"Democracy is two wolves and a lamb voting on what to have for lunch. Liberty is a well-armed lamb contesting the vote."

David Rine: "The armament of every lamb is a high quality, applicable education."
---
---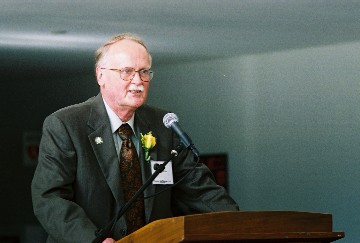 Job title
Professor Emeritus of Computer Science, Volgenau School School of Information Technology and Engineering
Key responsibilities
As Professor Emeritus my key responsibilities are to continue to direct my Ph.D. dissertation students, to consult and advise the setting up of educational software in the Volgenau School School of Information Technology and Engineering, to act as a design and quality assurance consultant, and to participate in various faculty-student religious activities.
Department or workgroup
Computer Science
Direct Reports
A project on which I work in metrics
A project on which I work in quality assurance
A project on which I work in information distribution systems
A project on which I work in IT and Web engineering
A project on which I worked in Cooperative Work Systems (below)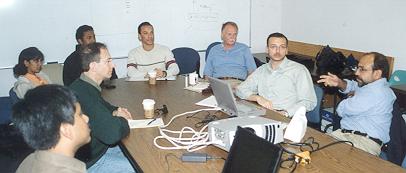 ---
Principles of Design
Design Methodologies
Design with Design Patterns
Reuse in Design
Requirements Engineering
Quality Assurance
Information Technology and Web Engineering
---
University Graduated
May 1970, Ph.D., Mathematical Sciences, The University of Iowa
Initial George Mason University Position
1985 - 1990, Professor and Founding Chair, Department of Computer Science
---
Street address
MSN 4A5 George Mason University, 4400 University Avenue, Fairfax, Virginia 22030-4444

Electronic mail address
drine@gmu.edu

Web address and additional details
http://mason.gmu.edu/~drine
Selected Research Publications

Office phone
703-993-1530

Cell number
703-944-4331

Home phone
913-397-7350
---
---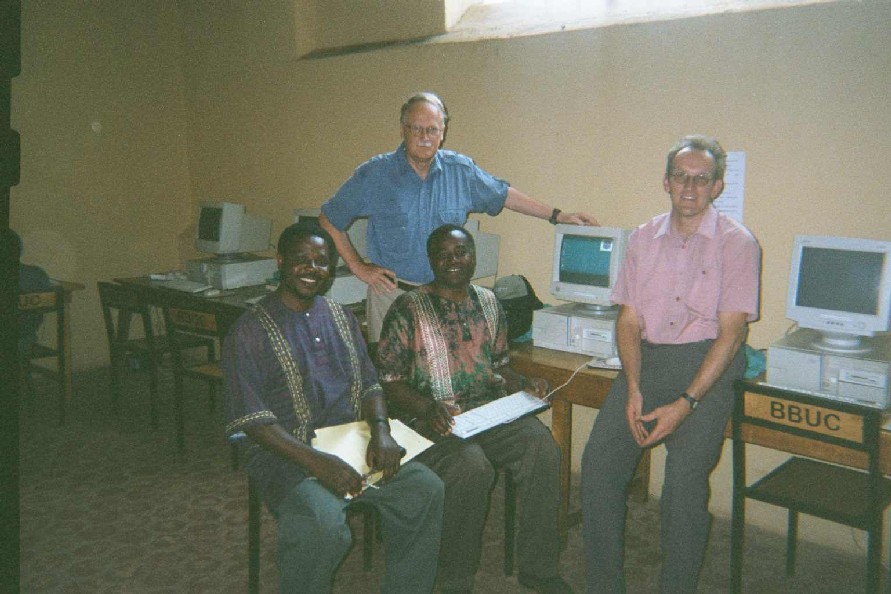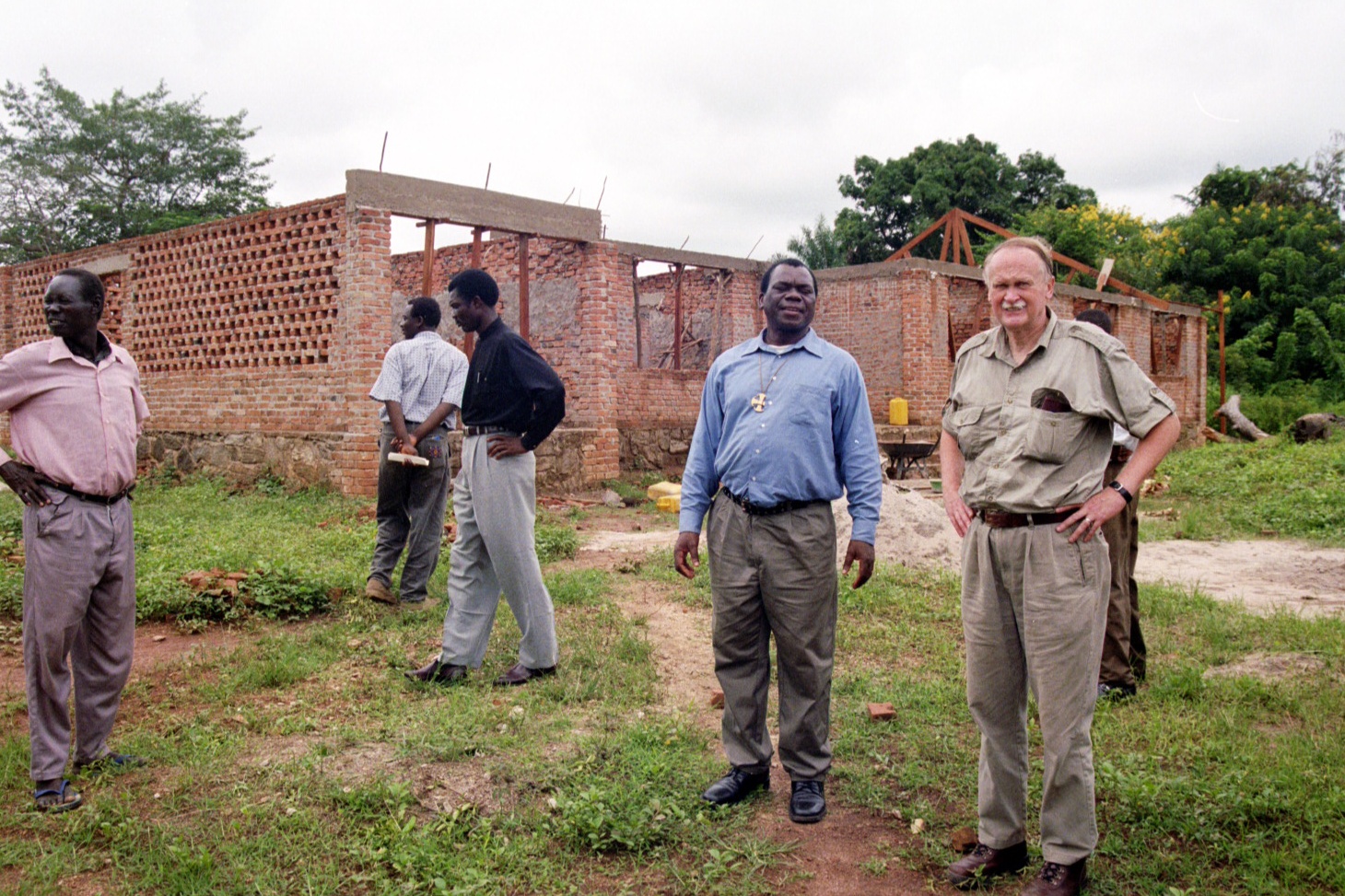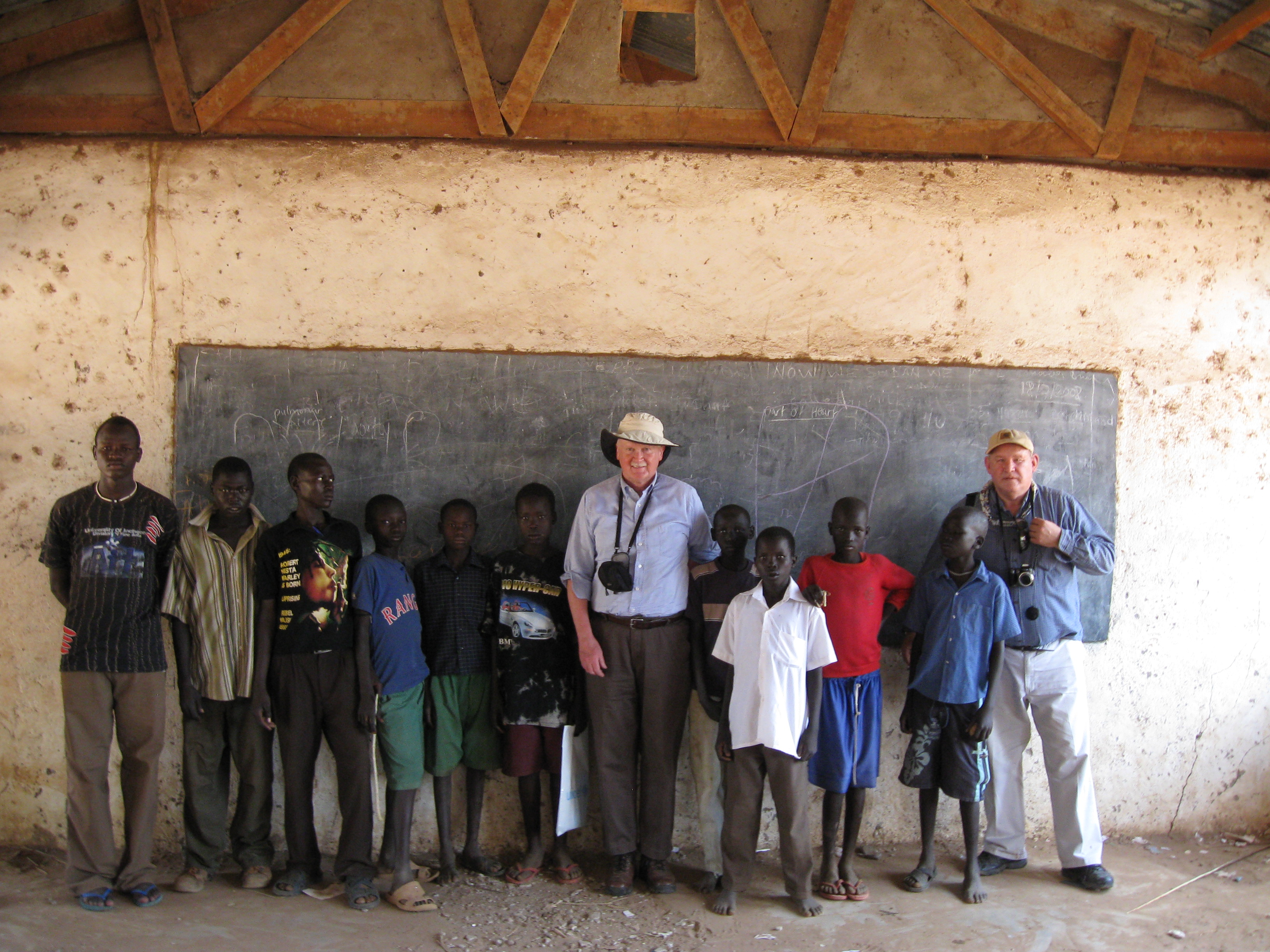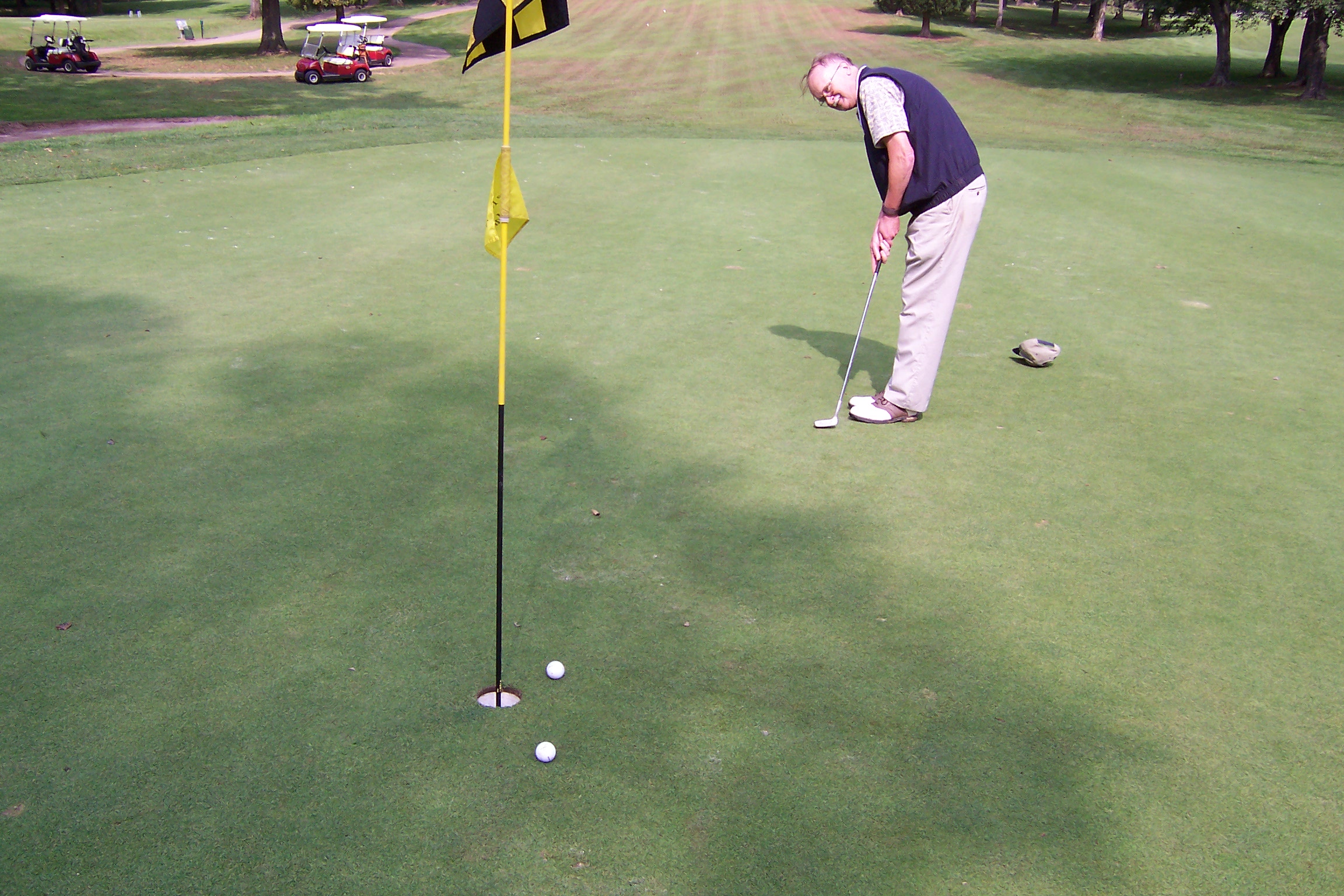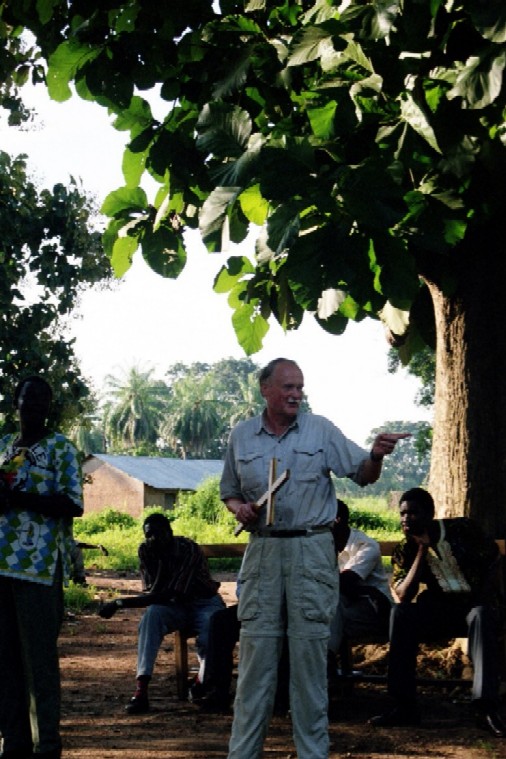 ---
Please send me mail telling me what you think about this page and how I might improve it.
---
Copyright information goes here.
Last revised:December 16, 2015.