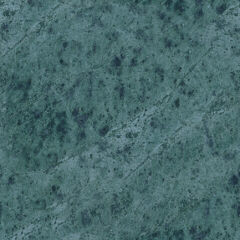 Committee on Refugees & Immigrants
Inactive Web Archives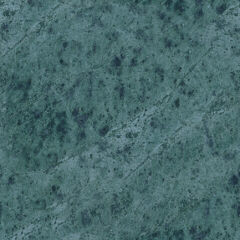 The Committee on Refugees & Immigrants (CORI) focuses on the global problems of forced dislocation, the provision of asylum and resettlement to refugees, and the adjustment of immigrants. CORI is part of the American Anthropological Association's Society for Urban, National, and Transnational/Global Anthropology (SUNTA).
CORI's web pages were maintained at George Mason University from 1997 to 2003 but have now been moved to SUNTA's web site: www.sunta.org/cori
Last revised: August 25, 2003.
Comments to CORI Web Manager.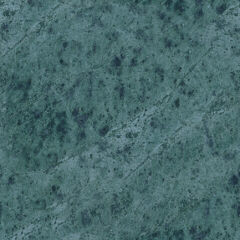 If your browser does not support frames: use links below